MLB - Chunky High NY Yankees/Boston/LA Shoes Unisex
MLB is here again now with these adorable shoes!
Comes with various colors, these shoes are definitely ready to be added to your shoes collection! Made from a high quality material, you will never regret it! Get it now before it's out of stock!
Note: Pre-Order - will take 7 days to prepare. If you order this item with any other items, it will be sent together when this item has arrived
100% Original MLB Product
SHIP WORLDWIDE
Specifications:
Brand: MLB
Gender: Unisex
Color: Violet, Grey, White, Black
Size: 230, 240, 250, 260, 270, 280, 290

Highlights:
Comfortable to wear
Breathable and light
100% new and high quality material

Size Chart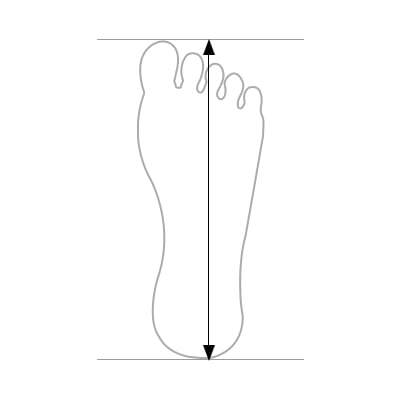 | Shoe Size(mm) | US | UK | EUR | Foot Length (mm) |
| --- | --- | --- | --- | --- |
| 230 | W 6 | 3 | 36.5 | 223 - 231 |
| 235 | W 6.5 | 3.5 | 37.5 | 232 - 236 |
| 240 | W 7 | 4 | 38 | 237 - 241 |
| 245 | W 7.5 | 4.5 | 38.5 | 242 - 246 |
| 250 | W 8 | 5 | 39 | 247 - 251 |
| 255 | M 7.5 | 6.5 | 40.5 | 252 - 256 |
| 260 | M 8 | 7 | 41 | 257 - 261 |
| 265 | M 8.5 | 7.5 | 42 | 262 - 266 |
| 270 | M 9 | 8 | 42.5 | 267 - 271 |
| 275 | M 9.5 | 8.5 | 43 | 272 - 276 |
| 280 | M 10 | 9 | 44 | 277 - 281 |
| 285 | M 10.5 | 9.5 | 44.5 | 282 - 286 |
| 290 | M 11 | 10 | 45 | 287 - 291 |
| 295 | M 11.5 | 10.5 | 45.5 | 292 - 296 |
| 300 | M 12 | 11 | 46 | 297 - 301 |